Parent Birth Names - Notice of Intended Marriage

by
Jennifer Cram
11 February 2019 | updated 1 September 2021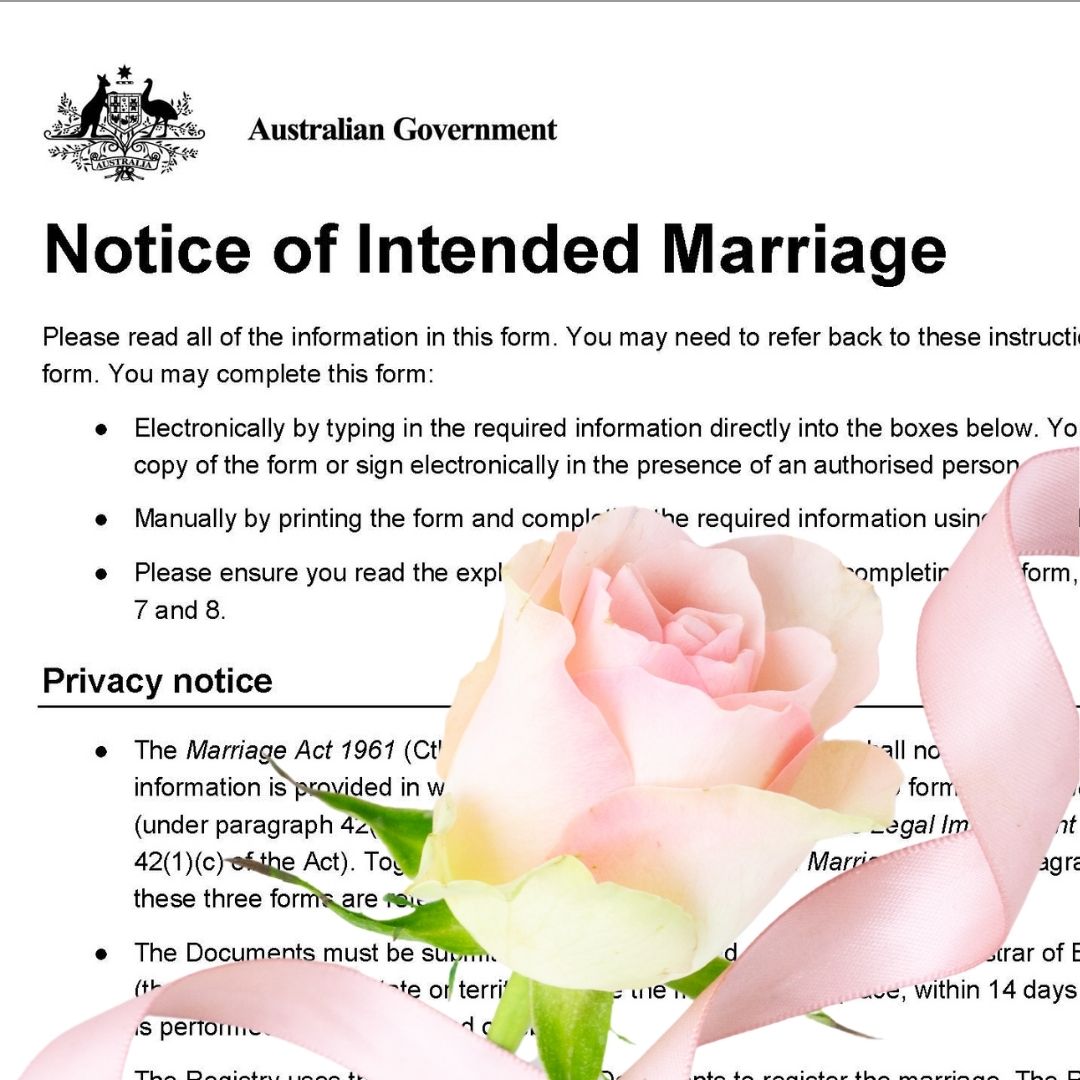 One of the questions on the Notice of Intended Marriage is about parent names both birth names and current names.
On the old version of the form, Maiden Name for the mother was asked (literally maiden = virgin) is her name as registered at birth (that is before she got married). The assumption still being, of course, that on marriage she would have changed her surname to your father's surname (family name).
The new forms recognise that all parents are not one male and one female. So there are no heteronormative gender expectations. Parent 1 and Parent 2. And up to you to decide who goes first!
So what is required, for both parents is their FULL current name (Given name, any middle names, Family name), plus their full birth name.
You can download the Notice of Intended Marriage form
here