Proving who you are (Part 2) - Notice of Intended Marriage

by
Jennifer Cram
21 May 2019 |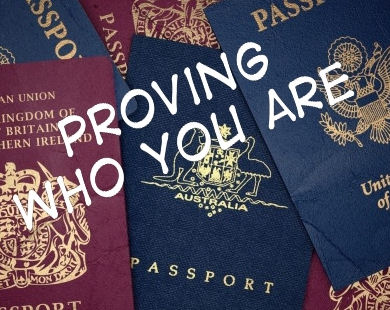 To provide evidence of who you are and when and where you were born, together with evidence that you are free to marry again if you have been married before, you must show your celebrant official documents.
These documents must be official originals – as issued by the relevant government authority. This means they cannot be:
Laminated (lamination interferes with security features and therefore renders the document invalid)
Photocopies – even if they are JP certified
Scans or photographs
The only exception is that if you got divorced in Australia after 13 February 2010, when divorce certificates changed to purely digital, you can forward the PDF provided to you by the court to your celebrant via email.
You can download the Notice of Intended Marriage form
here