| Wedding Ceremony | Wedding Planning |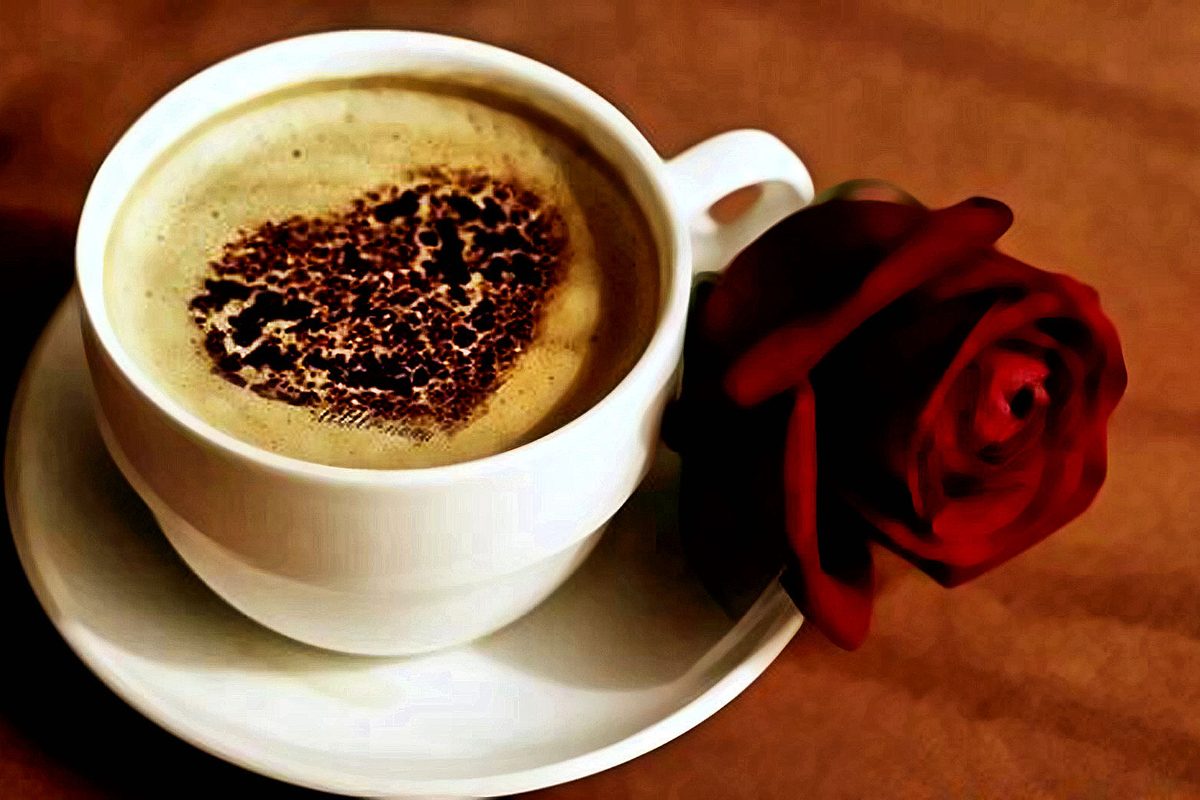 Hygge [hue-ga]: (Noun)
is a Danish/Norwegian word that loosely translates to a feeling of cosiness, for comfort and celebrating the feeling of warmth, love, and intimacy.
A key feature of hygge is that it revolves round connecting and being with loved ones, nature, and simplicity - getting back to basics, prioritising what is important, and being in the moment.
Typical articles about creating a hygge atmosphere in the home focus on cold weather, fires, hot drinks, and warm throws. Not something you'd normally think about in a heatwave! But if you step away from the way interior decorators have appropriated the term and the concept, and go back to the original definition, hygge creates a feeling of sanctuary, and a hygge wedding is a perfect way to beat the heat and have a cosy and comfortable wedding.


Being comfortable and warm-weather cosy

out



When it is cold and dark outside, warm fires, cuddly sweaters,
candlelight, comfort food all create and atmosphere of cosiness. When it is hot outside, being inside in the cool can do the same. It is no accident that homes in very hot climates are often dim inside. So dim the lights, or perhaps schedule the ceremony for early evening, wear warm-weather comfortable clothing (no three piece suits), and turn up the aircon.
Gather loved ones

out



A cosy wedding is, by definition, a small affair you share with close loved ones. Trim the guest list. Being surrounded by people with whom you have a close connection is a big feature of a hygge wedding. And so is dispensing with a wedding party and choosing parents, grandparents, or other loved ones for your official witnesses.

Bring nature inside

out



Use greenery to decorate.
Large vases filled with gum branches can look amazing. A few candles can up the feeling of intimate cosiness without increasing the temperature. Just be fire-aware when choosing the candles and deciding where to place them.
Keep everything simple

out



And that includes the ceremony. Focus on your connection to one another. Celebrate and acknowledge your connection to everyone present. Make your vows, your personal promises that express your vision for your marriage, the centre of the ceremony. Dispense with "traditions" that feel awkward and may create some stress for you. Feel free to go off-script and be spontaneous (I encourage that!). Keep the menu simple. There are summer comfort foods that everyone loves, but don't forget that you can serve hot drinks on a warm day. As the composer Guiseppe Verdi reminds us, "Coffee is balm for the heart and spirit." Research bears him out. Just the smell of coffee in a room makes 90% of the people there experience a feeling of well-being. It stimulates the brain and generates a sense of pleasure. Exactly what you want at your wedding.


Don't over-schedule

out



Allow everything to flow naturally. Greet people with a drink and something to nibble on as you would for any other family gathering. We'll get to the ceremony when it feels right and everyone is settled, cosy, and in the mood and the moment.
Thanks for reading!