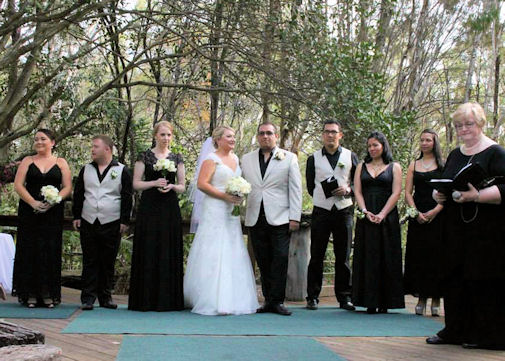 When you're working through your style choices and colour-scheme for what you and your wedding party will wear for your wedding, do you consider how what your celebrant wears will work with your choices? You should! Ask any wedding photographer and they will tell you that an unfortunate choice of celebrant outfit can take over in your ceremony photos.
If you're one of the of couples in Australia who marry in a church or temple, you will have a good idea about what the clergy person who will be marrying you will wear on the day. And you'll also know you'll have no say in the matter. If you marry in a Registry Office or at a Courthouse, you will have no idea what the marriage officer will wear on the day, or even who it will be.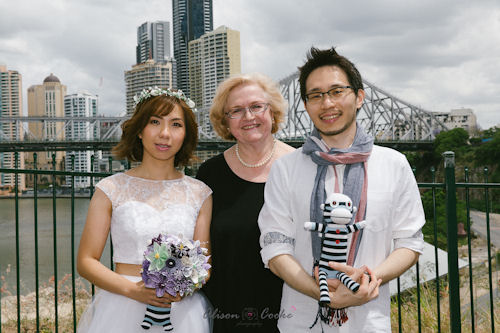 If, however, you are one of the 80% of couples who are married by a civil celebrant, you will have spent some time getting to know one another, so what the celebrant will wear can easily be discussed while you are working on your ceremony. And, of course, there are photos of past weddings!
While I rarely have anyone ask me what I wear when officiating a ceremony, I make sure that I ask what everyone in the wedding party is wearing (not just the marrying couple) and check whether you have any cultural or other preferences about what I wear.
What do I have in my celebrant wardrobe? And how do I decide what to wear on the day?
My wardrobe

When it comes to buying anything, including clothes, I'm a
conscious consumer
. So what is in my celebrant wardrobe is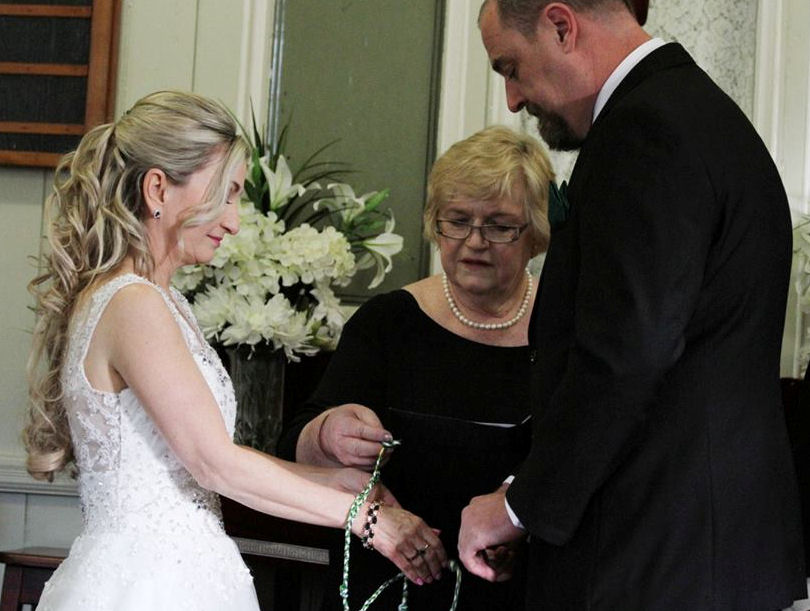 elegant and stylish
versatile (each piece can be worn with multiple other pieces)

well made from quality fabrics in timeless, muted colours (no one wants a celebrant dealing with a wardrobe failure in the middle of their wedding or one who is, as one of my brides put it, a bright petunia that stands out like a sore thumb)

comfortable (so I can be 100% focused on you and your ceremony)
modest (by which I mean no cleavage, no wraparounds that could flap open, and arms and legs covered, all for obvious reasons)
from an ethical supply chain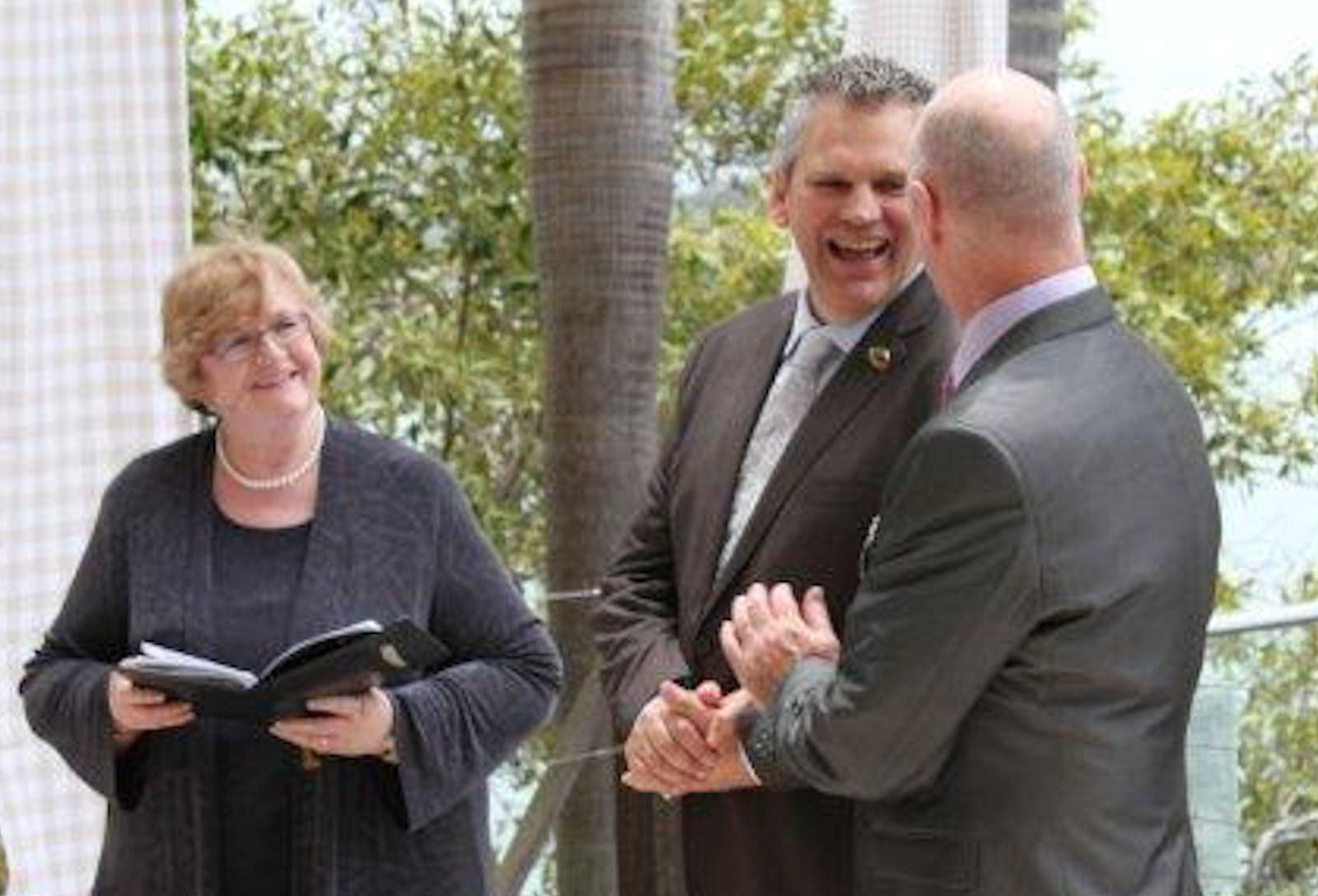 As an inclusive celebrant, I take care that my wardrobe is sufficiently versatile to accommodate

all cultural sensitivities about colour
all cultural sensitivities about modesty
blending in with what the two of you and members of your wedding party are wearing without competing with it



How I decide what to wear on the day
I have five global considerations that never change
I will never wear anything that might compete with or upstage your mothers
I never wear anything that will draw the eye in photographs
I never wear anything that might confuse the automatic focus or exposure on your guests' phones (that means florals and wild prints)

I do my best to blend in with the men in the wedding party because that's the best way to ensure I don't stand out in the photos

I dress to the weather
If the wedding is according to Scots tradition I will wear an appropriate tartan sash

If you ask me to, I will dress to your theme, in an understated way
What about shoes?
I love shoes. I mean, who doesn't. But I'm also aware of how the wrong shoe choice can result in a trip, fall, or twisted ankle. So my ceremony shoes are all good quality ballet flats with cushioned inner soles that feel like walking on a cloud no matter what the surface, and soles that I know from experience are safe when you're walking on ice, so won't slip on wet grass, uneven ground, or shiny tiles.
And hats?

I always used to be a hat person. Stylish hats with large brims. That is, until I became a celebrant. While it might be very sensible in Queensland to wear a hat outdoors, I don't wear one while officiating a ceremony for the same reason that the Queen always wears an eyecatching hat - they attract attention! The same goes for bows, flowers, fascinators, or anything on my head or in my hair because they may, even momentarily, take your guests' attention away for where it should be - on you. Unless of course a hat is an essential part of a costume for a themed wedding.
Why I always wear pearls

There are several reasons why I always wear a string of pearls and pearl earrings for every marriage I solemnise.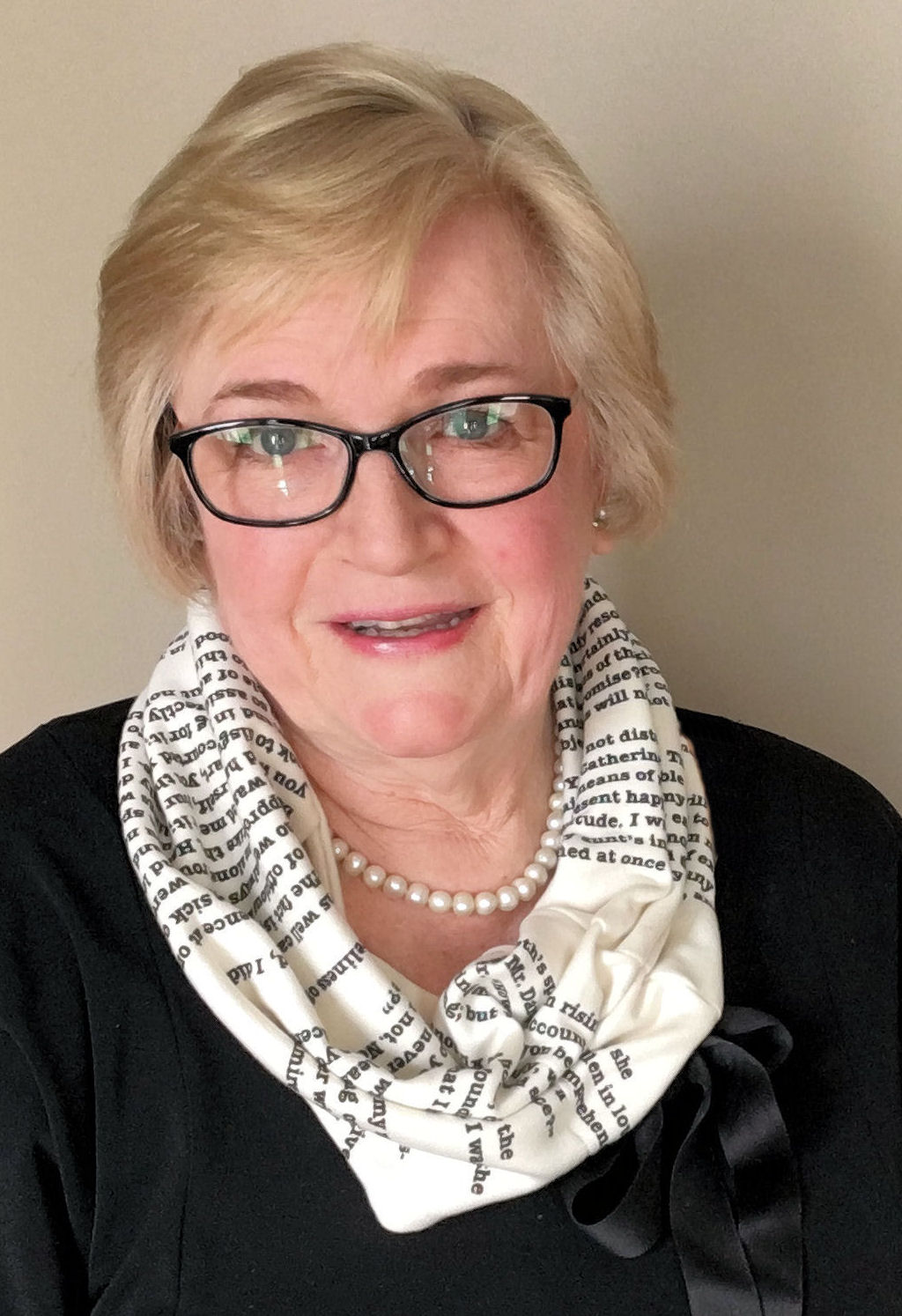 The practical reasons are:
Pearls are understated
Pearls don't jangle or reflect either the sun or camera flashes
Pearls never go out of fashion, so they don't date your wedding
The romantic reason goes back more than 3000 years and, based on those ancient traditions, pearls symbolise everything I wish for you in your marriage - a long and happy life together

In Ancient Greece pearls were regarded to be the gems of marriage. It was believed that pearls bring happiness for the groom and and protect the bride from tears (so double that when you are two grooms or two brides!)

Aphrodite/Venus, the goddess of love and beauty, was born out of the white foam of the sea in a seashell
In the Rigveda, the oldest recorded examples of Indian literature (12th - 8th century BC), pearls are said to prolong life.