| Wedding Ceremony |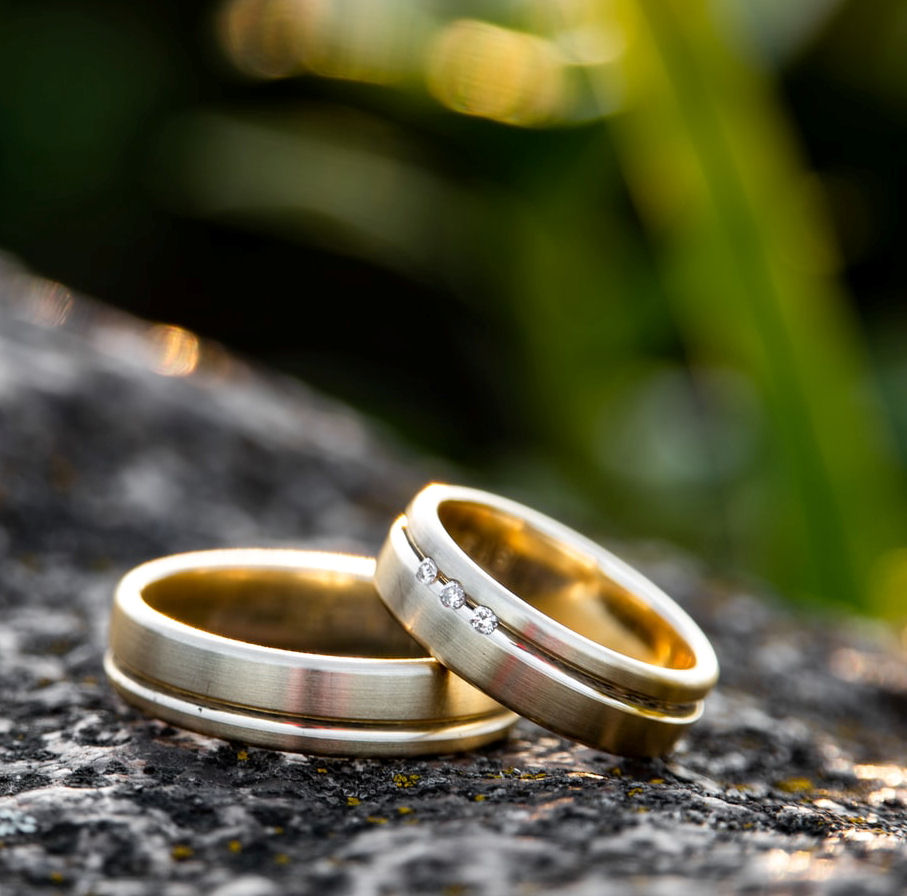 Whether or not your ceremony creates a legal marriage between you, (Yes, you can have
a non-legal wedding
), there are six things a successful wedding ceremony will achieve.
It will entertain and engage your guests

Your ceremony can be fun, heart-warming, nostalgic, romantic, just plain quirky, or all of those things and more, in turn.It doesn't have to be a comedy show to entertain and engage. It can include surprises - and not just what you wear. It may include a ritual that reflects something about your cultural history, your interests, your values. It will allow you to put your own stamp on traditional components, like the way you walk in, who you include in your wedding party, who else might speak or contribute to the ceremony.
It will solidify your commitment

Just the act of working together to plan your wedding confirms and deepens your commitment to one another. Standing up together, on the day, in front of family and friends, to formally express your commitment to one another, deepens and solidifies it. Words have power. Words that are promises are extra powerful.
It will provide a window on your relationship

"That was so them"
.
Whether the story of your relationship is narrated in detail, or just referred to in snippets here and there in the ceremony, those personal touches, together with the promises you make to one another and the way you respond to one another, will provide your guests with a window on your relationship. A good ceremony will have opportunities for authentic spontaneity built into it. Any readings chosen will add something to the picture of who you are, individually and together.
It will convey a strong message of equality and respect

Old-fashioned customs that relegate the bride to a subservient status will be completely absent. Whether you are bride and groom, two brides, or two grooms, everything about the ceremony will send a strong message that yours is a partnership of equals
It will celebrate your family ...

... and the role they have played in your individual lives, in your life together to this point, and how they will continue to play an important role in your life together. Whether that family is by blood, or by choice, or both. To achieve this the ceremony won't just include a "who gives this ..." and leave it at that. There will be room for expressions of gratitude.
It will open the door ... and lay down tracks into your future
.Your wedding ceremony is the moment when you cross the threshold into married life, together. Your vows, your intentions, are part of creating tracks into that future, of providing a mud map of the direction in which you plan to head, together.