Welcome to my Blog...

Because of privacy issues, you won't find posts about real life weddings or other ceremonies I've officiated on here. Rather, the posts on this blog answer questions I have been asked, and give me an opportunity to share tips, advice, and my thoughts about various issues and challenges you may well be faced with as you plan your wedding or other milestone occasion. So this is a mixed bag about anything and everything from choosing your venue and your celebrant, to what might seem like miniscule decisions where your decision can have a big impact on the overall outcome
.
Browse the Blog
- posts in chronological order, newest first
Refresh your knowledge of what you need to do to get legally married in bitesized
Tutorials
Explore the traditions and opportunities that come with marrying on different
Days of the Week

Or delve into a subject/category to answer a question or find some inspiration for your wedding ...
Celebrant - posts about what a celebrant does, how to choose a celebrant, etc
Inclusive Weddings - posts about aspects of weddings that are inclusive of culture, gender, sexuality, and ability, etc
Wedding Budget - posts about wedding budgets and how to save money and prioritise expenditure
Wedding Ceremony - posts about various aspects of the ceremony
Wedding Dresses -
Wedding Legals - posts about what it takes to make your marriage legal
Wedding Planning - lots of different aspects of planning your wedding, all of them important
Wedding Rituals - sometimes called sub-ceremonies
Wedding Traditions - there are so many traditions around weddings that people often think of them as rules. Expect to find facts about the history of these, plus some provocative thoughts from me. (Hint: Wedding traditions are peer pressure from previous generations and many stem from superstitions that are no longer relevant_
Wedding Vows - posts about wedding vows
Vow Renewals - posts about renewing your vows (Vow Reaffirmations)

Blogposts about other milestone ceremonies


Divorce Ceremonies
Naming Ceremonies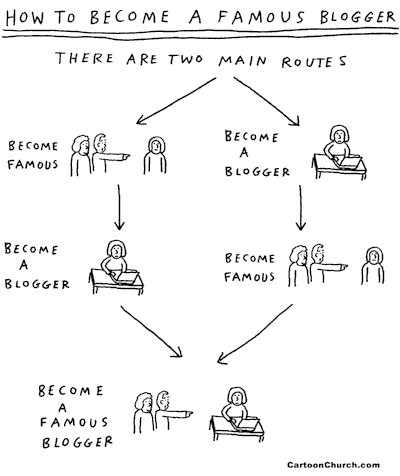 Is there something you'd like me to write about? Shoot me an
email!
This cartoon is by Dave Walker. Shared for a a bit of fun. Feel free to share my posts (but not to plagiarise them, of course!)